By The Wiz
This is my new visiting teacher: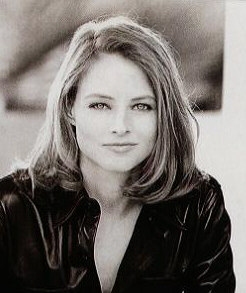 And, of course, my old pediatrician whom I miss very much:
It's really starting to creep me out. I'm beginning to think that everybody out there has a double, and all I have to do is wait for my double to get famous so people will offer me free stuff.  Or maybe I could just get famous, but really, I just want the free stuff.  I don't want to deal with managers or publicists or paparazzi. 
I have, occasionally, been offered congratulations on my gold medal, but nobody gave me any product endorsements, so I'm standing by my assertions that I look nothing like Sarah Hughes.
Well, maybe I do look like her a very little bit.  But I would never wear lavendar sequins.  It's not a good color for me. 
WordPress database error: [Can't open file: 'wp_comments.MYI' (errno: 144)]
SELECT * FROM wp_comments WHERE comment_post_ID = '839' AND comment_approved = '1' ORDER BY comment_date
Leave a Reply